Imagenes Rivera PHOTOGRAPHY
Pequeños Instantes, Grandes Recuerdos!!!
Reviews

Welcome to Imagenes Rivera Photography.
¨Thank you for visiting my website… I´m glad you're here! My name is Sergio Rivera and I´m the founder and photographer behind Imagenes Rivera. I'm a Miami based newborn and children's photographer. I began this big adventure out of passion for creative photography in 1997. My style is modern and contemporary with an emphasis on light, color and form. My goal is to work together with you to design fine art pieces for your home that will be treasured for years to come. Thanks for stopping by and I hope you enjoy my work.¨
Sergio V. Rivera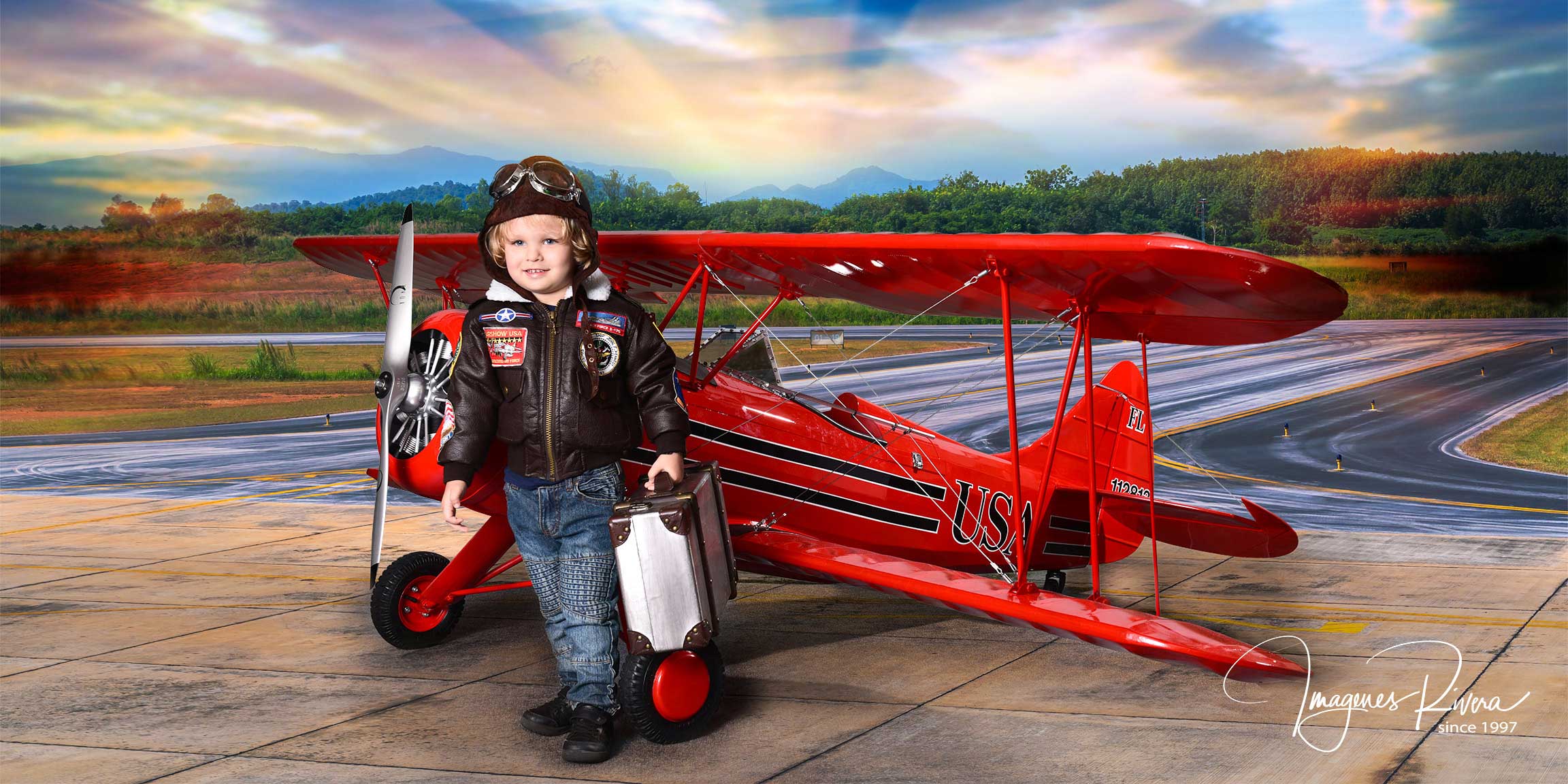 ¨Learn that people photography is about people,
not about photography.
Great portraits are a side effect of
a strong human connection.¨ Cheryl Jacobs Nicolai

Maternity Photography | Newborn Photography | Children Photography | Family Photography | Quinceanera Photography | Wedding and Engagement Photography | Commercial Photography
(786) 353-2890
Miami, Florida
Imagenes Rivera is a portrait studio with creative props used to design photo baby art. We can also use natural light photography in your home, outdoors, or on-location.
We are also available for travel for portrait sessions and commercial work worldwide.
Newborns...there´s nothing like them and we love them! We take our time photographing, posing and handling your new love. Sergio´s medical knowledges help him in working with twins, preemies and NICU babies. We love photographing those tiny toes and new belly buttons. The joy that a Mom feels when presented with memories that will last a lifetime is the best gift that we could ever give a family. We can´t wait to meet your growing family!
We love watching families grow and that is why we are proud to offer Baby´s 1st Year Package to capture all the milestones. Starting with the 3rd month session we will watch in amazement to see how much they have grown since their newborn session. At the 6th month session your little one may have tackled the task of sitting up and around 9 months will photograph them as they learn to crawl.
If we were to say what our specialty is or what we enjoy photographing the most, it would be babies of one year old. When working with toddlers, Sergio works at their level and their pace. This should be a fun, no pressure kind of session. For the first birthday photo session, first we start out with the formal One year pictures, then we will have first tastes with a cake smash or just enjoy the sights and sounds of your budding toddler! We have many creative and unique props available to choose from.
With over twenty years of experience photographing children, Sergio knows all the silly tricks for getting genuine smiles from kids. When photographing children he is persistent and patient. The goal is to capture the true personality of your child. This includes everything from the big laughs to tiny giggles. These are the unique characteristics that make your child special. And these are the seemingly ordinary moments that you'll one day look back on and remember with fondness.
"There is a special sweetness in being able to participate in creation". That growing bump needs to be captured too! The best time to schedule a maternity session is between 32-35 weeks. We look forward to capture beautiful, candid, and fun photographs of your pregnancy. Our years of professionalism ensure that your photo session with our studio will be fun, easy and your photo will be amazing!
We love families! We love your children and want to be a part of every special milestone in your family life. Our sessions are fun and creative, we follow your lead. Contact us so we can document this time in your life today!
Our photography is unique and artistic. Our goal is to capture your moments creatively and beautifully, so you will have exquisite photography to cherish forever.
It's about capturing the moment...your moment! With all the planning that goes into your wedding day, trust an experienced professional.
Showcase your business in a way that demonstrates credibility and gets people excited about the people and the passion behind it.

Imagenes Rivera | Miami Dade County Newborn Photographer
Certified Professional Photographer
Serving Southern Florida